Introducing PoseChecker, a new way to easily understand and address worksite risk.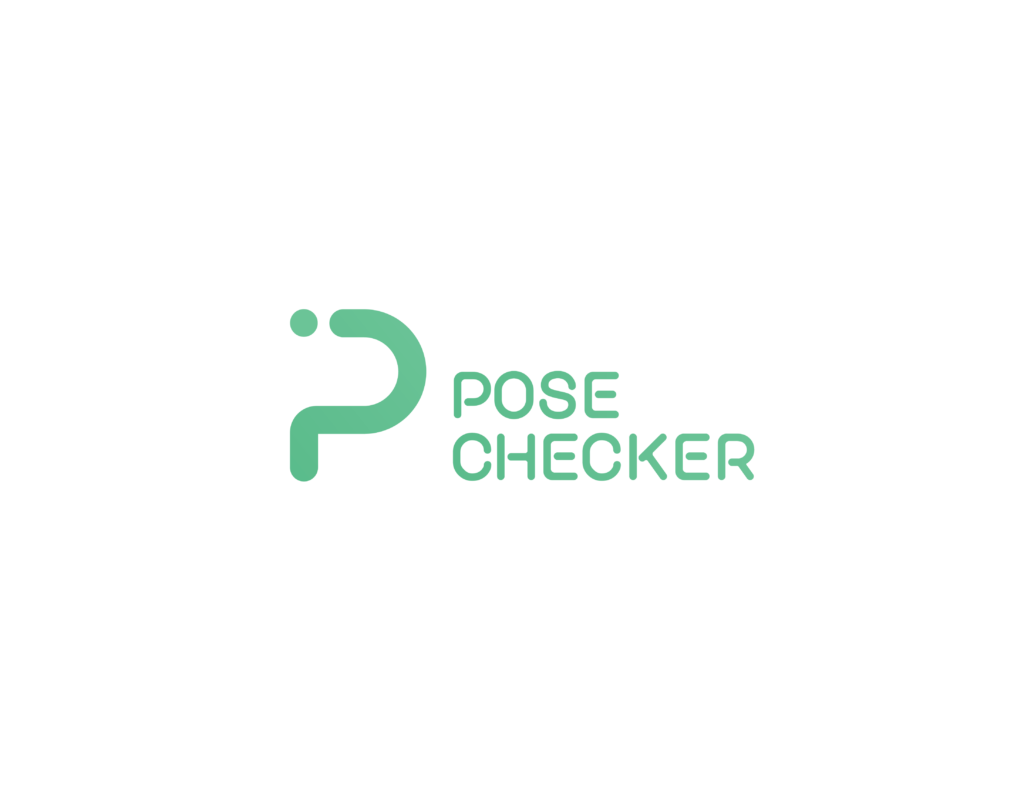 PoseChecker is built on years of service, demonstrated expertise, and a focus on innovation
EWI Works is leveraging its 30+ years serving companies like yours through training, assessment, and intervention services to innovate with a complementary new product. If you are a risk, EHS, or safety manager who struggles to demonstrate employee risk to leadership, PoseChecker is the tool for you. If you are an ergonomist responsible for corporate assessments and risk mitigation, this tool can assist you in diagnosing employee risk.
PoseChecker is a vision-based motion capture software that uses AI-based computer vision algorithms to track body movements for ergonomic analysis. By feeding a video recording of the task into the web-based software, organizations can track and evaluate the ergonomic risks of their operations without the need for any sensors or equipment. This easy-to-use, cost-effective solution also enables users to carry out validated risk assessments within the system to achieve quantified risk scores without requiring expert knowledge. There is interest in PoseChecker from a variety of sectors, including industrial manufacturing, construction, utilities, continuing care, operating rooms, and healthcare, among many more. Through PoseChecker, organizations can mitigate musculoskeletal disorders (MSD) across their organization using a validated, user-friendly platform.