Individual Job Demands Analysis
A job demands analysis provides a comprehensive description of job duties and their physical, psychosocial and cognitive demands. This analysis can be useful to assist in hiring and return to work of an injured worker.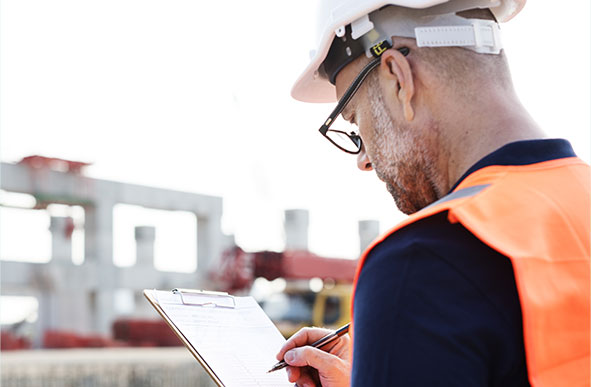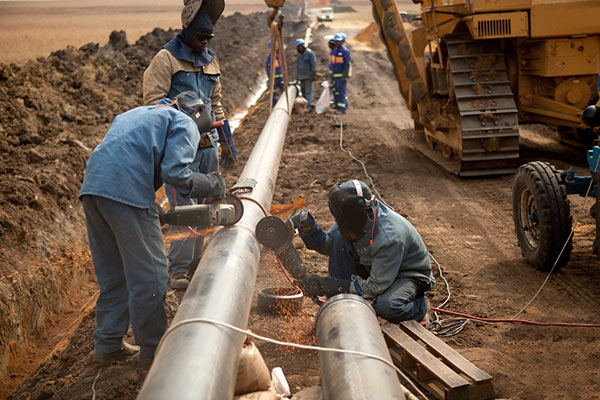 Develop a Customized Job Demands Analysis for your Company
Depending on the nature of your business, the customized job demands analysis (JDA) tool better reflects specific job demands that exist in your work environment. For example, our health care JDA tool allows for specific details and descriptions of patient handling.
Develop Searchable Databases
A searchable database manages your job demands analysis for easy reference and storage. Managers find this tool beneficial as they attempt to accommodate their employee who is on modified duties. The JDA tool helps by indicating what might be considered light based on WCB definitions.