On Demand Ergonomics Training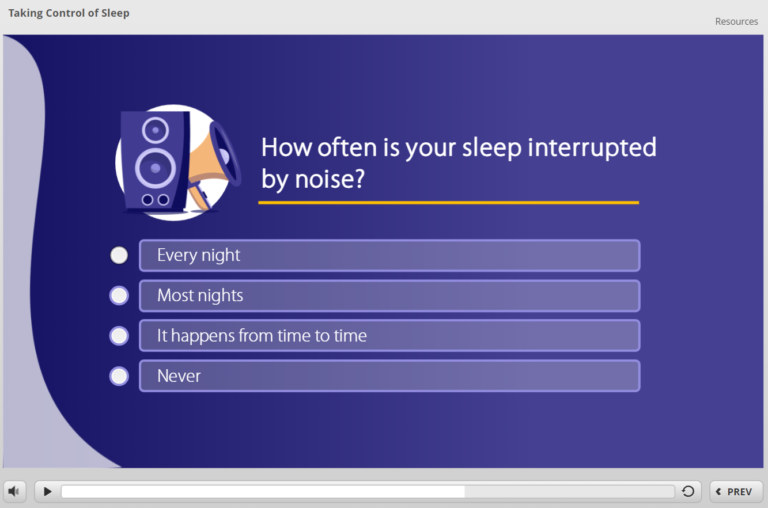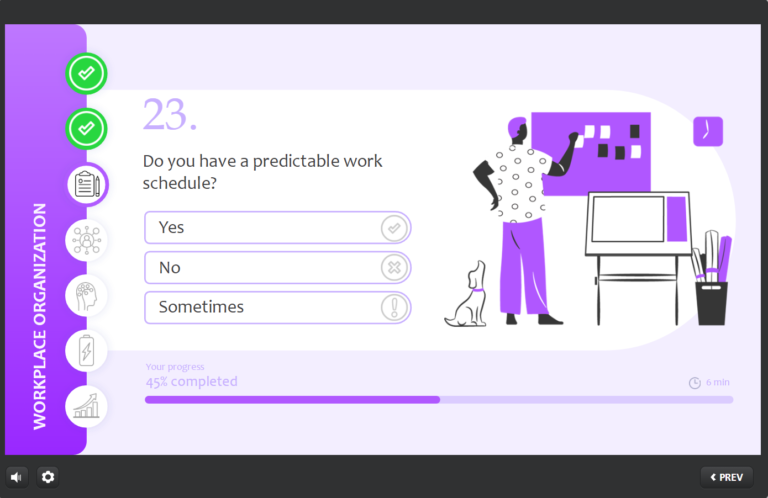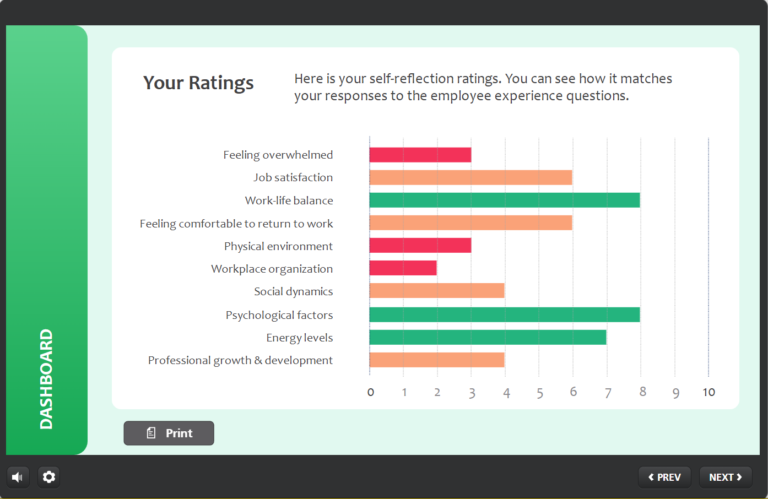 Experience EWI's latest course
Learn More About What Blively Office Has to Offer
Still Not Convinced? Learn More on How Blivley Can Help Below.
Live Analytics Dashboard
Our Real-Time Analytics Dashboard goes beyond mere data monitoring.
Interactive Self-Adjustment Tool & Discomfort Survey
Learn about the value of ergonomic data.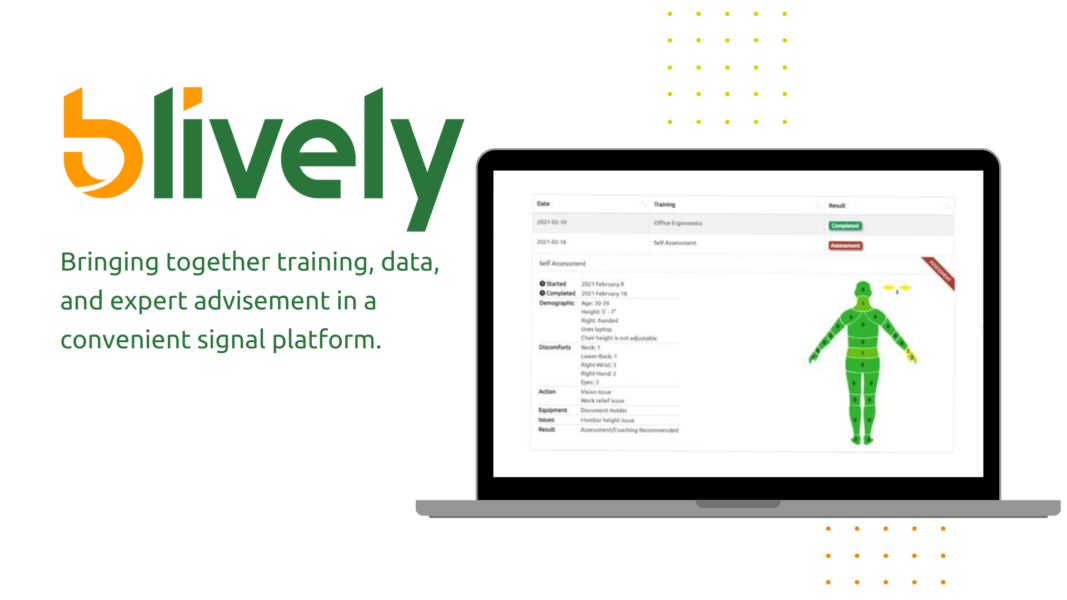 Empower Your Workforce, Elevate Your Workplace
Blively Office is your all-in-one solution to create an ergonomic-driven culture, where safety and well-being flourish. Whether you are an individual looking to optimize your workspace or an organization seeking to enhance workplace ergonomics, Blively Office provides the tools and knowledge you need. Join us on the journey towards ergonomic excellence and experience the positive impact on productivity, employee satisfaction, and overall health.